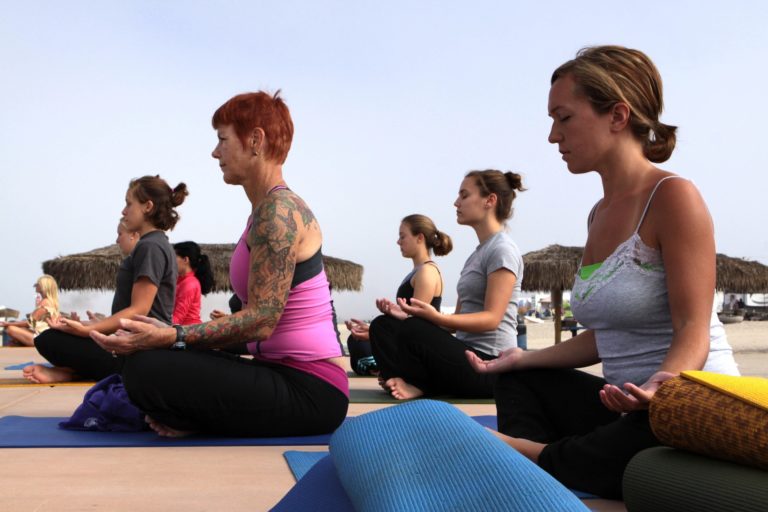 Catch the new trend that is 5000 years old! Actors do it. Sports stars do it. School toppers do it. Anyone wanting to harness the present moment do it.
Yoga is so universal in its principles and so holistically beneficial, it is possible for any person, young or old, religious or agnostic, to embrace and enjoy a practice.
PATANJALEE offers various yoga classes that incorporate several yogic tools – asanas, kriyas, pranayama, meditation and power yoga.
You can choose a tailor made for your lifestyle needs. You can also enroll in special weekend classes.