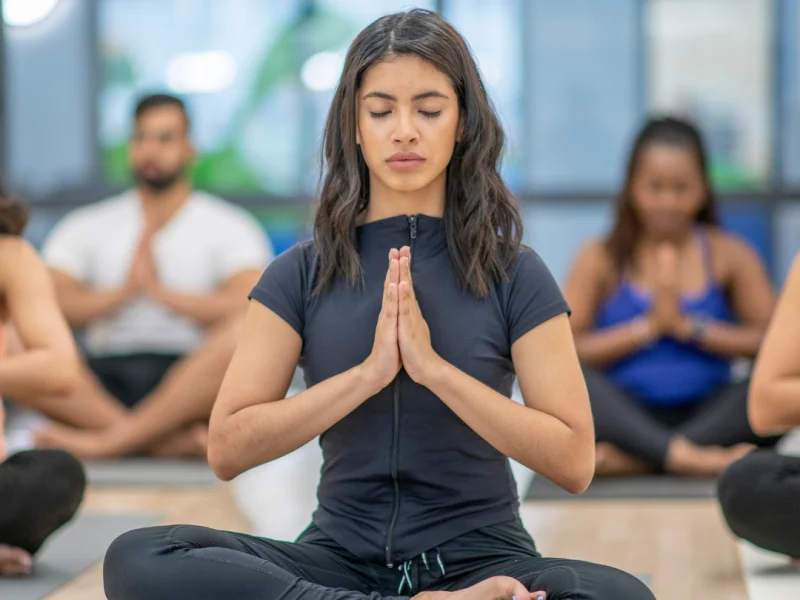 We at Patanjaleeyoga believe that yoga is a medium that connects our soul and body through the means of asanas. At Patanjaleeyoga 1:5 personalised yoga practice, it is a programme in which the asanas and postures are modified according to your body type and health conditions.
Patanjaleeyoga not only helps your body and soul; it also helps you to gain balance with your mind and thoughts. We make sure mental health is also very important for the wellbeing of a person. Each asana at Patanjaleeyoga signifies each meaning and uses.
We make sure that Patanjaleeyoga brings in relaxation and peace for everyone.Patanjaleeyoga's personalised yoga practice allows you to discover the true meaning of yoga.

The yoga benefits for women are emotional well-being, physical fitness while specifically addressing common women health issues like lower back pain or lower abdominal pain.