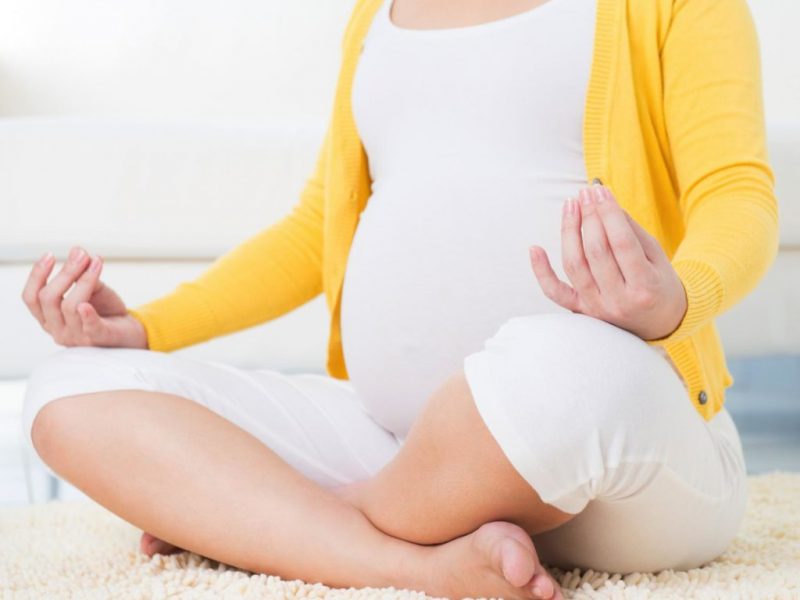 Women are the caregivers and the fulcrum of the entire family. Yoga is imperative for the home makers as well as working women to pause and recharge in their hectic daily schedules.
A woman's body undergoes several physical, hormonal and physiological changes through her life time be it pregnancy and motherhood or menopause.
The yoga benefits for women are emotional well-being, physical fitness while specifically addressing common women health issues like lower back pain or lower abdominal pain.
Special Pre and Post Natal Yoga Classes are conducted at Patanjalee. Simple yoga asanas during and after pregnancy intended to strengthen the body , maintain emotional balance are taught to avoid complications.