Knee Pain Treatment In Chennai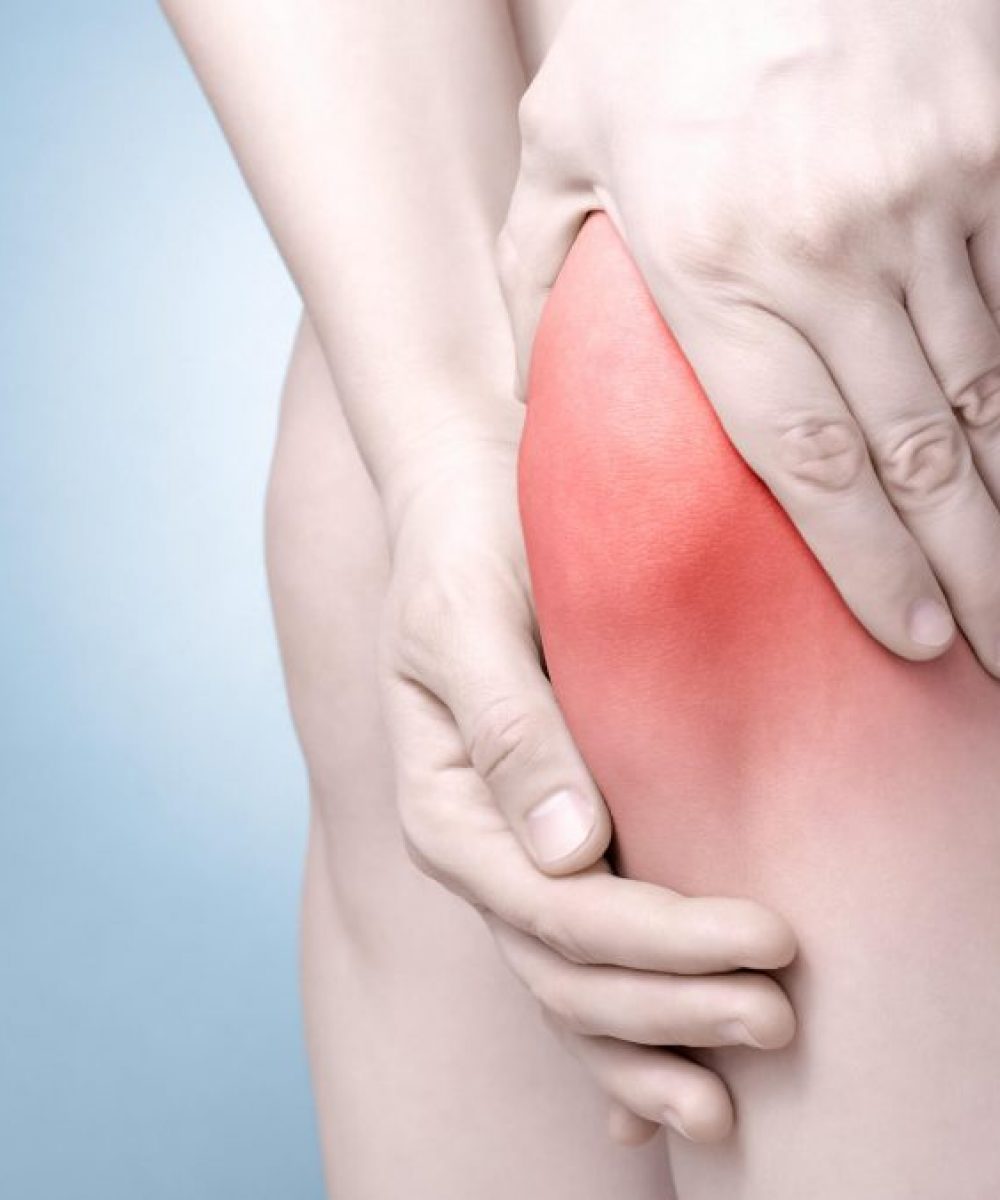 Patanjalee Institute of Yoga and Therapy provides the best knee pain treatment in Chennai with its unique yoga therapy qualities.

Now-a-days, Knee pain or joint pain is a very common problem with elder people especially ladies. Fortunately, yoga therapy can solve these problems quickly and effectively. Generally, people think that they can't do yoga in their old age. But, Age is not at all a constraint for yoga therapy. Patanjalee yoga offers customized yoga therapy based on individuals. We remove the blockage and improve the energy circulation for self-healing process. This is very important aspect in knee pain treatment.
Yoga can be practised in sitting or lying position whichever is comfortable. Gradually, your flexibility and stamina improves and we can move to little advanced postures.

Therapeutic results can be achieved in simple postures. These kinds of philosophy are followed by our yoga therapist Dr.Ramakrishnan.,
A brief about our therapist
Dr. Ramakrishnan – Senior Therapist M.Sc., M.Phil., Ph.D(Yoga) PG Diploma in Yoga Therapy IYA – Internaional Yoga Aliance Certified Yoga Teacher YCB – Level 2 – Yoga Teacher (Certified by Yoga Certification Board , MDNIY, Ministry of AYUSH, Government Of India)
For an appointment, you can call us in +91 98412 62874 / 9841666015.
Our Knee pain treatment in chennai details
Patanjaleeyoga offers the best knee pain treatment in chennai with its customised yoga therapy. We offer both regular and online yoga classes for knee pain treatment. Regular classes are conducted only in chennai. But also we support people from various countries with our online yoga therapy sessions. Online yoga classes for knee pain treatment Online classes for knee pain treatment are conducted live on a daily basis. Dr.Ramakrishnan., Ph.D. in yoga with 18+ years of experience in Yoga provides the live sessions for knee pain treatment. Knee pain treatment online sessions will include the asanas, kriyas, pranayamas and our unique practices to make it effective and possible for the individuals. Knee pain treatment classes will be conducted on a 1 to 1 live online session. So the classes will be highly personalised and effective. Elders and people with pain will be given easy postures with extensive care. So the seats are very limited. Call us now to grab the opportunity – 9841262874. Time slots can be adjusted based on your requirement. You can contact us on 9841262874 or submit a form to get enrolled in the live yoga classes online. Location is not a constraint. We conduct Online yoga classes in Bangalore, Chennai, Pune, Delhi, Bombay to connect the cities and other countries.
Why us for Knee Pain Treatment in Chennai?
Patanjalee Institute of yoga & therapy already expanded its wings across the world with its online yoga classes. The classes are completely live streaming with customized yoga practices based on individual needs. You can call +91 98412 62874 and join the classes.
There are several other diseases also well handled with patanjaleeyoga, The vital few are back pain, neck pain, sinus, obesity, sleep apnea, migraine as well.