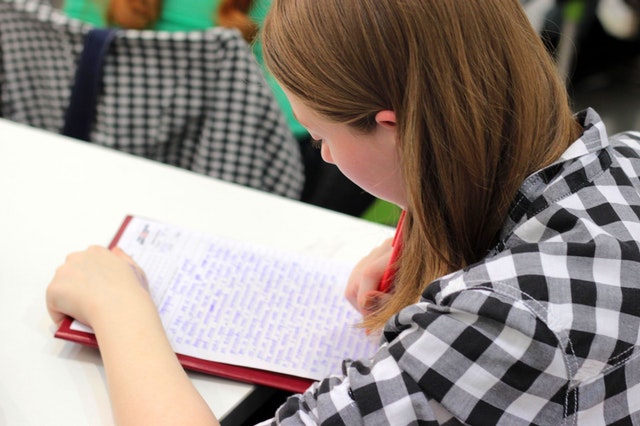 Students appearing for board exams need to work for long hours. Yoga techniques help minimize energy loss and to derive maximum rest in less sleep time

Concentration is correlated to better success in studies. The one-pointed focus skills learnt on yoga mat is useful to pay attention in class

Pranayama is great to remove stress and tension from student's minds. It helps to focus on important things and not get distracted
PATANJALEE has tailor-made yoga classes for students. The asanas, breathing exercises and meditation are designed to improve creative faculties, ability to concentrate and increase retention capacity. Yoga helps you become a better student.