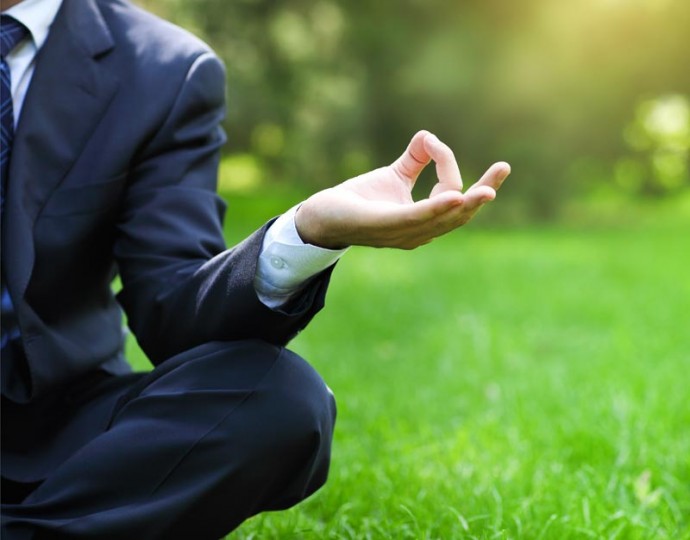 "To perform every action artfully is yoga." – Swami Kripalu
Yoga does not remove us from the reality or responsibilities of everyday life but rather places our feet firmly and resolutely in the practical ground of experience. We don't transcend our lives; we return to the life we left behind in the hopes of something better.
Corporate work life comes with its perks as well as sticks. Deadlines, hectic pace, back pain, growing waist line and erratic hours are a harsh reality
PATANJALEE brings yoga into the workplace catering exclusively for the corporate. Our customized yoga for corporates encompasses Asanas, Relaxation Techniques, Meditation Techniques, Pranayama and more.The benefits of corporate yoga includes Increased Vitality and Balance of Energy; Good Posture; Improved Blood Circulation; Weight Management; Increased Immunity; Positive Approach and Better Efficiency.