Welcome to Patanjalee Yoga!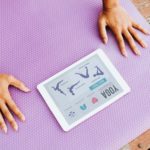 Patanjalee Inst of Yoga & Therapy offers live online classes for the members anywhere in the world at their convenient time. Live classes conducted by Yoga Guru Shyamsunder Biyani.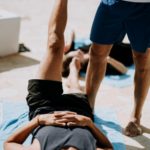 'one-on-one' Yoga Therapy offered to cure disorders such as diabetes, back pain, knee pain, obesity, Hernia, Sleep apnea, Sinus, Migraine,heart disorders and more.
We offer customised yoga classes in Chennai that incorporate several yogic tools – asanas, kriyas, pranayama, meditation &  power yoga. Online & weekend classes available.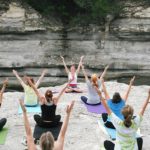 We are authorized by Tamilnadu Physical Education & Sports University. We offer Yoga teacher's training, Yoga Therapist training, Certification, Diploma, UG, PG, PG Diploma Courses.