Sinus Treatment In Chennai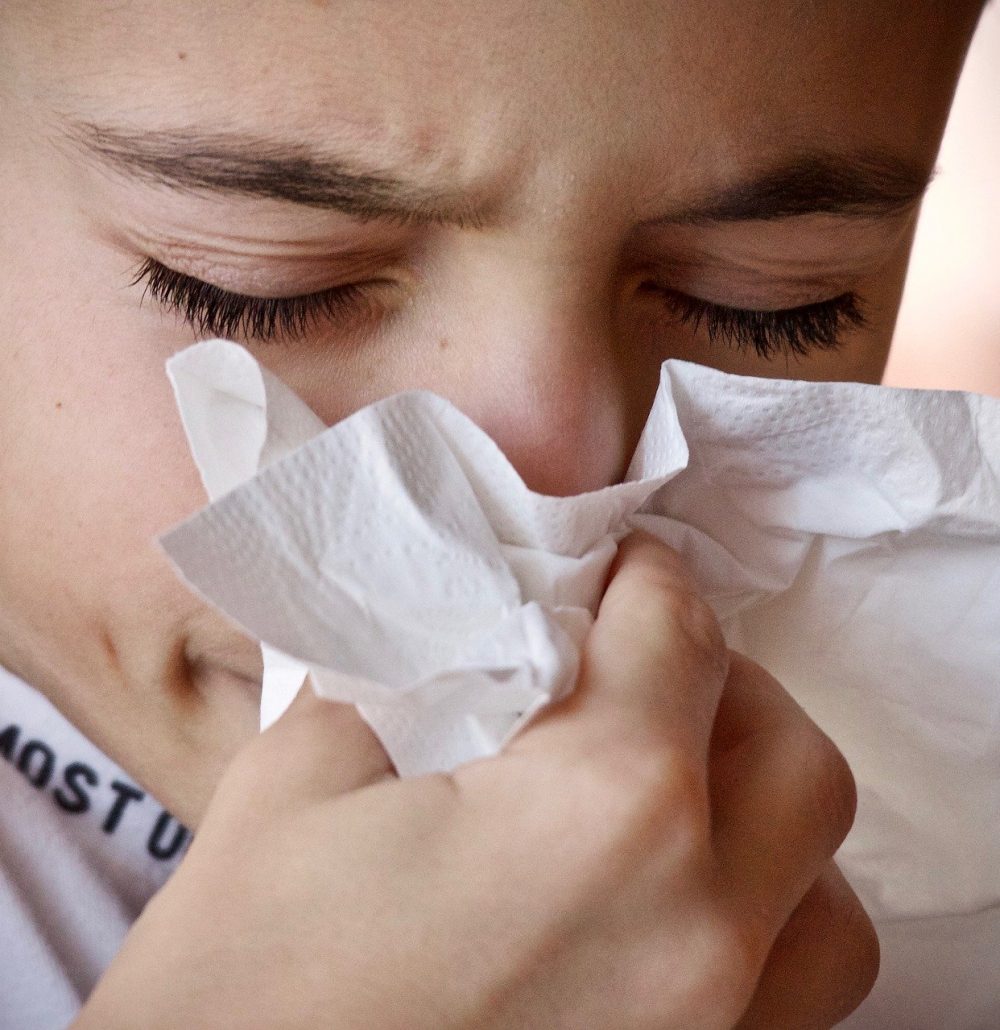 Patanjaleeyoga offers the best sinus treatment in Chennai with yoga therapy. Sinus is also known as sinusitis. Sinusitis is a disorder that causes swelling in the sinuses ( combined systems of empty cavities in the human skull). When the sinuses get blocked then it grew germs so it gets infected. Virus infection, Allergies, Nasal Polyps, Deviated Nasal Septum, certain Medical conditions can cause sinus. Common symptoms are dull pain or pressure across the midface, frequent headaches, cold, nasal stuffiness, cough, fever, swelling face, inability to feel the smell.
Dr.Ramakrishnan provides sinus treatment in Chennai with the help of yoga therapy. The yoga therapy is based on symptoms, severity, age and causes of sinusitis to get relief faster. Yoga therapy for sinus includes various yoga asanas, pranayamas, kriyas, meditation and yogic diet. Our therapist profile
Dr. Ramakrishnan – Senior Therapist M.Sc., M.Phil., Ph.D(Yoga) PG Diploma in Yoga Therapy IYA – Internaional Yoga Aliance Certified Yoga Teacher YCB – Level 2 – Yoga Teacher (Certified by Yoga Certification Board , MDNIY, Ministry of AYUSH, Government Of India)
For an appointment, you can call us in +91 98412 62874 / 9841666015.
Why us for Sinus Treatment in Chennai?
Patanjalee yoga also offers yoga classes for members all over the world with its online yoga classes. Classes are 100% live with personalized yoga practices. You can call +91 98412 62874 and join the classes.
PatanjaleeYoga offers the best yoga treatment for sinus, neck pain, back pain, knee pain, obesity, sleep apnea, migraine as well.
Ravi aged 40 years, Software Professional. I wanted to say thank you for the therapy. I had severe sneezing for many years, blockage in my nose, high BP along with neck pain. Initially I went for treatment with ENT specialist who prescribed a nasal spray which to be used for 10 days and further advised to take Endoscopy along with blood test. I was not interested in going for a endoscopy because of fear of any intrusive  method.Then, luckily after few weeks I got advise for an non-intrusive nature based therapy combined with yogic exercises which was very much in my neighbourhood. I immediately joined Patanjalee Yoga and surprisingly after doing therapy within a week, I observed that the root cause has been rightly identified by Mr. Ramakrishnan which helped me getting cured >60% on first day itself, >75% on second day and felt completely relaxed without allergy symptoms. Me and my family members were joyful after seeing the progress. I feel very light weight for the past couple of weeks and wish to sustain this oxygen filling life permanently. I learnt the exercises for sustenance and do it daily at home. I could feel oxygen going into my lungs without sneezing or blockage. What a relief and started enjoying Adyar more than ever. My posture has also improved adding to my delight. The yoga therapy first approach and yoga for sustenance has really worked wonder for me.

I  Jaya Priya, 33 yrs  had allergy and sneezing problem for as long as I could remember. Every morning, when I woke up, I would sneeze for 50 – 100 times. It would be triggered again by dust or pollution. Travelling, cleaning, and strenuous work – anything could aggravate the problem. After a month of yoga therapy, I was cured of this allergy problem.