Sinus Treatment In Chennai
Our Guruji Dr.Ramakrishnan G Passed Away on July 15, 2022. So We Are Temporarily Not Operating.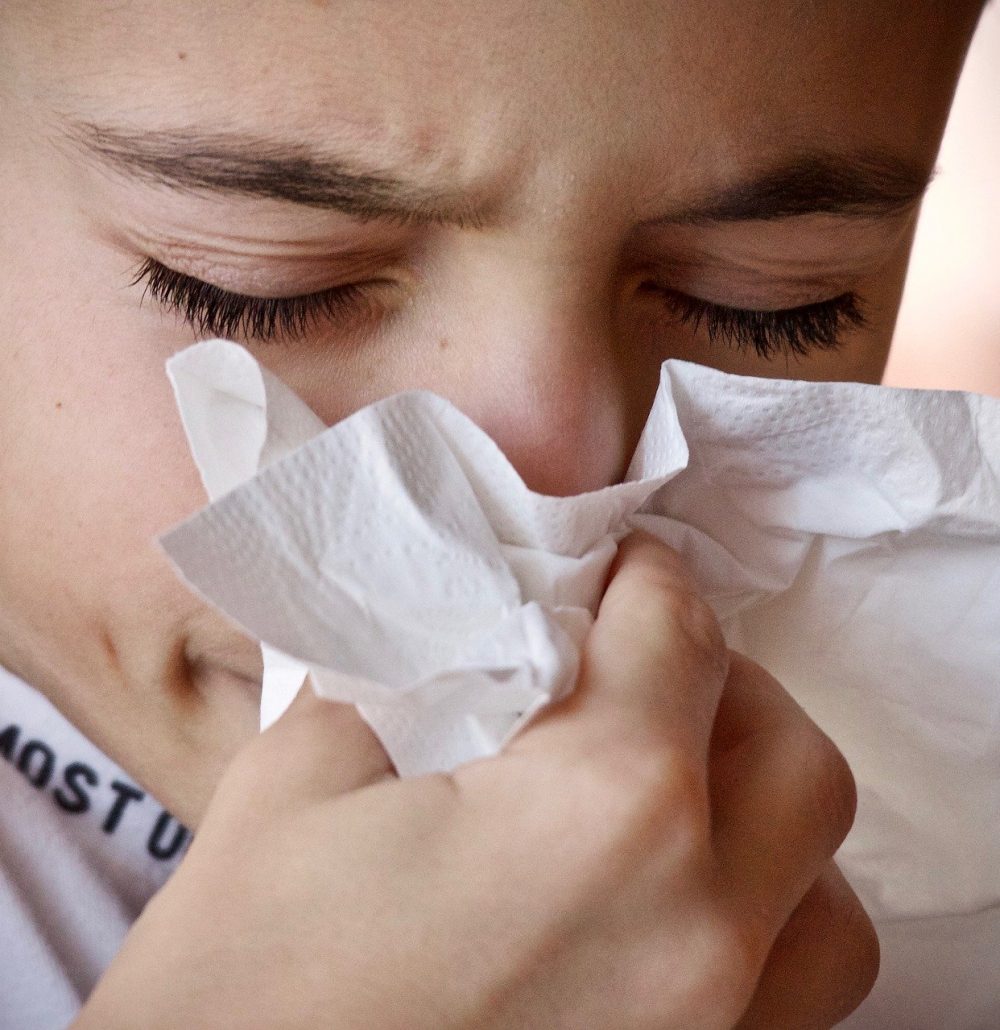 Patanjaleeyoga offers the best sinus treatment in Chennai with yoga therapy. Sinus is also known as sinusitis. Sinusitis is a disorder that causes swelling in the sinuses ( combined systems of empty cavities in the human skull). When the sinuses get blocked then it grew germs so it gets infected. Virus infection, Allergies, Nasal Polyps, Deviated Nasal Septum, certain Medical conditions can cause sinus. Common symptoms are dull pain or pressure across the midface, frequent headaches, cold, nasal stuffiness, cough, fever, swelling face, inability to feel the smell.
Dr.Ramakrishnan provides sinus treatment in Chennai with the help of yoga therapy. The yoga therapy is based on symptoms, severity, age and causes of sinusitis to get relief faster. Yoga therapy for sinus includes various yoga asanas, pranayamas, kriyas, meditation and yogic diet. Our therapist profile
Dr. Ramakrishnan – Senior Therapist M.Sc., M.Phil., Ph.D(Yoga) PG Diploma in Yoga Therapy IYA – Internaional Yoga Aliance Certified Yoga Teacher YCB – Level 2 – Yoga Teacher (Certified by Yoga Certification Board , MDNIY, Ministry of AYUSH, Government Of India)
For an appointment, you can call us in +91 98412 62874 / 9841666015.
Why us for Sinus Treatment in Chennai?
Patanjalee yoga also offers yoga classes for members all over the world with its online yoga classes. Classes are 100% live with personalized yoga practices. You can call +91 98412 62874 and join the classes.
PatanjaleeYoga offers the best yoga treatment for sinus, neck pain, back pain, knee pain, obesity, sleep apnea, migraine as well.