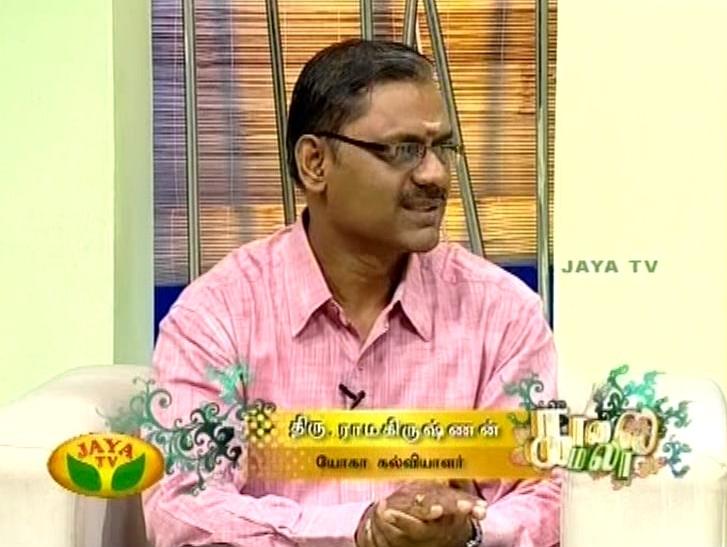 Dr. G. Ramakrishnan – One of the best yoga therapist.
He has accomplished P.hd in yoga, P.G. Diploma in Yoga Therapy and he has more than 18 years of expertise in yoga & therapy. He is a Level 2 Yoga teacher certified by Ministry of AYUSH and Yoga Certification Board. Also, he specialized under various traditions of yoga.
He is the Director of Patanjalee Institute of Yoga & Therapy and Secretary – Trustee of Patanjalee Yoga Foundation. He learnt the ancient art from the noted Guruji Sunderesan who has imbibed in yogic traditions for seventy years. PATANJALEE is a legacy started by Guruji Sunderesan and the tradition continues under
Dr.G. Ramakrishnan.