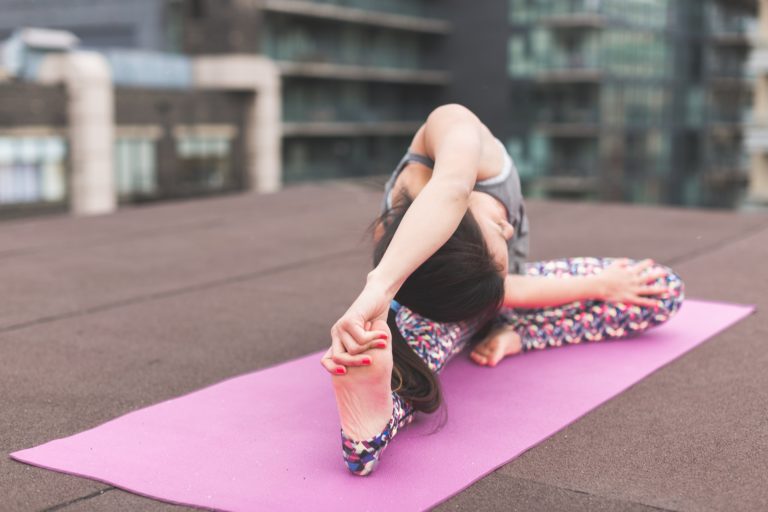 PATANJALEE has specifically designed yoga program for children that brings holistic development including physical, psychological and physiological growth.
Yoga is taught the Vinyasa way, which is a flowing, dynamic form of yoga, connected to breath that takes into account the energetic and supple nature of children.
Children learn to exercise, play and connect more deeply through the asanas, mudras and kriyas.
Kids can practice yoga from the age of 4.
Contact us now : +91 944 555 1965 and gift your Children with the benefits of yoga.