Sleep Apnea Treatment in Chennai
Sleep Apnea Treatment in Chennai
Sleep Apnea Treatment in Chennai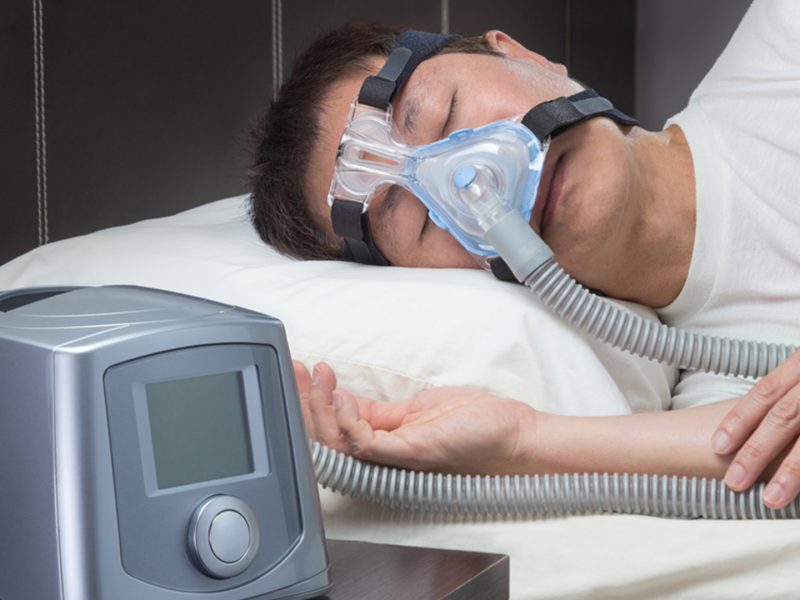 Patanjalee Institute of Yoga and Therapy offers the best sleep apnea treatment in Chennai with its yoga therapy. Our yoga therapy for sleep apnea treatment includes various yoga postures, kriyas, pranayamas (breathing exercises) which results in improved sleep and breathing.
Dr.Ramakrishnan, Ph.D. in yoga offers customized yoga practice based on the member's need and ability to give them quick relief.
Our Therapist profile
Dr. Ramakrishnan – Senior Therapist M.Sc., M.Phil., Ph.D(Yoga) PG Diploma in Yoga Therapy IYA – International Yoga Alliance Certified Yoga Teacher YCB – Level 2 – Yoga Teacher (Certified by Yoga Certification Board , MDNIY, Ministry of AYUSH, Government Of India)
For an appointment & consultation, call us in +91 98412 62874 / 9841666015.
Why us for sleep apnea Treatment in Chennai?
Why us for sleep apnea Treatment in Chennai?
Sleep apnea treatment methods
Sleep apnea treatment methods
Lets classify sleep apnea treatment methods into two types
CPAP Continuous positive airway pressure machines are used for both severe and intermediate sleep apnea. The machine is used with the mask breathing worn over the mouse and mouth to supply pressurized air to flow continuously into the sleeper's throat. This is to prevent the breathing airway from closing.  This is the safest treatment method for sleep apnea. But it's inconvenient for sleepers to sleep with this device. 
So people search for Sleep apnea treatment without CPAP. There are a few treatment methods available as alternatives for CPAP. But it is strongly recommended to follow the doctor's advice and not to follow any self medications. Sleep apnea treatment without CPAP
Yoga therapy and positional therapy can be added as a supportive treatment to existing medications.  Yoga therapy for sleep apnea treatment Yoga therapy can improve sleep quality, reduce stress, depression, and importantly, improve diaphragmatic breathing to cure sleep apnea. PatanjaleeYoga offers the best sleep apnea treatment in Chennai with customized yoga therapy based on the cause, symptom, severity of sleep apnea. It can be added as supportive therapy to the existing sleep apnea treatments.
Positional therapy Certain people's breathing gets affected only sleeping on their back, so they can avoid the problem by just changing their sleeping positions to sides. It works only for the mild stage of sleep apnea. In the moderate and severe stages, the breathing airway gets blocked irrespective of sleeping position.
For adults In surgery, the doctor removes the soft tissues/parts of the throat which causes the breathing airway block in the throat.  For Children Children get sleep apnea majorly because of enlarged adenoids and tonsils. In many of these cases, these tissues are removed to cure the sleeping problems in children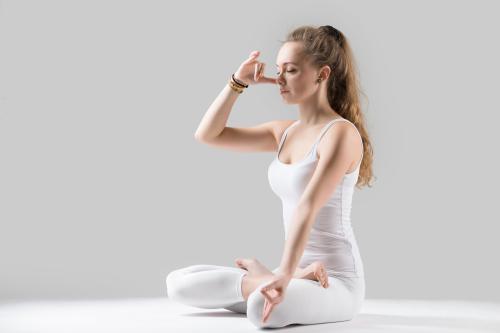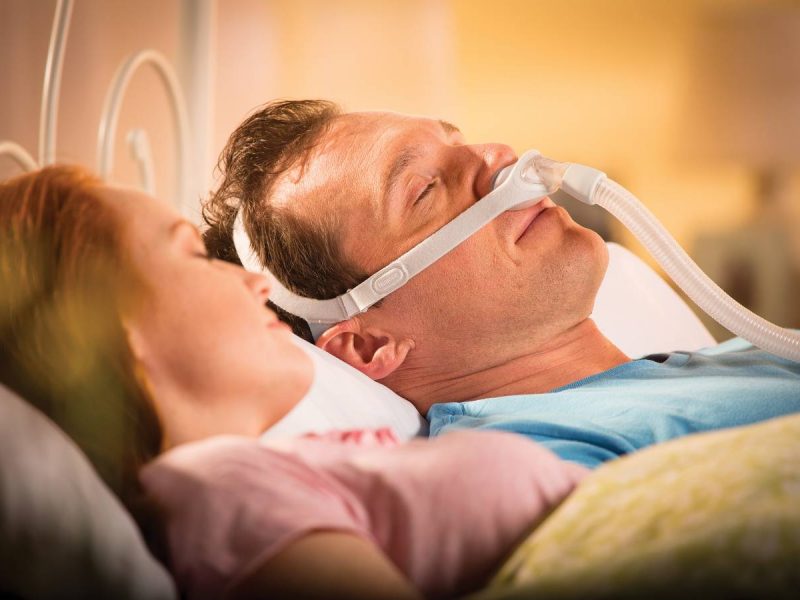 I have been attending the therapy and yoga classes at Patanjalee Institute of Yoga & Therapy at Adyar, Chennai for last three months. Actually, I was looking for the treatment for Sleep Disorder. My sleep was not proper due to snoring problem, I got check up and sleep tests under the guidance of an Allopathy Doctor. He suggested that I have to use CPAP machine while sleeping and the machine costs about 60-70 thousands Rupee. Besides this they prescribed nasal spray which may cause side effects also. Hence, Finally I decided to join some natural way of treating it, means by using yoga and therapy. I contacted this Patanjalee Institute in Adyar and took appointment for the treatment. After seven day of yoga therapy I found relief. Now, I am attending Yoga sessions in the morning daily Mon-Fri. I can say that the snoring has been reduced considerably by 60-70% and results are positive. I am sure that the sleep disorder problem can be treated very well at this centre, the therapist and yoga teacher is specialist in this field and prescribes case specific treatments. Thanks.
I am Sabareesh. I had adenoid, doctor suggested for surgery as I had pain and discomfort on my routine. I attended one week therapy session at patanjalee institute of yoga and therapy. Now I have been cured, can sleep well, no mouth breathing etc. All credits goes to Dr.Ramakrishnan. Thank you