Weight Loss Treatment In Chennai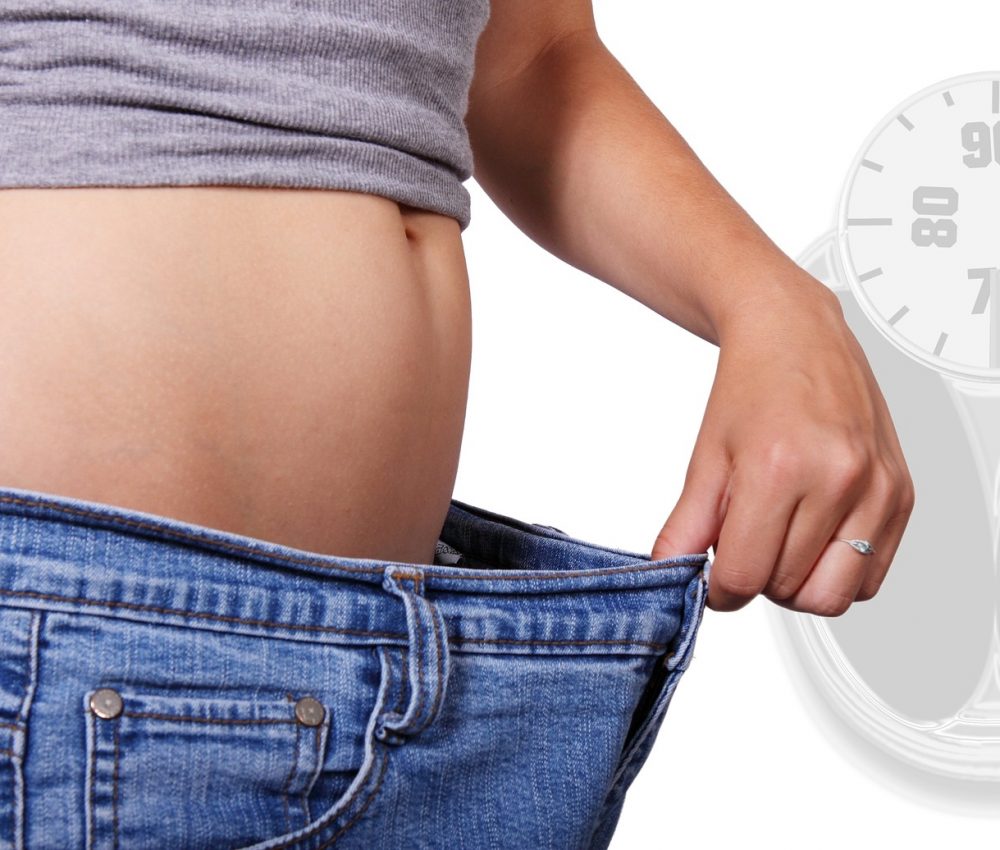 Today's lifestyle makes it really hard to stay in a healthy weight. It makes the young people feel uncomfortable with their weight and makes the elders suffer from joint pain, pain while walking and so on.
Apart from this, obesity may be the symptom or cause of type II diabetes, heart disease, sleep apnea, liver, kidney-related problems, pregnancy problems. So, it's really important to consult a doctor if you feel that you are obese. Luckily, PatanjaleeYoga offers the best obesity treatment in Chennai. Its yoga for weight loss can help you reduce excess weight and keep stay in a healthy weight.
Our Yoga Therapist profile
Dr. Ramakrishnan – Senior Therapist M.Sc., M.Phil., Ph.D(Yoga) PG Diploma in Yoga Therapy IYA – International Yoga Alliance Certified Yoga Teacher YCB – Level 2 – Yoga Teacher (Certified by Yoga Certification Board , MDNIY, Ministry of AYUSH, Government Of India)
For an appointment, you can call us in +91 98412 62874 / 9841666015.
Why us for Obesity Treatment in Chennai?

Patanjalee Institute of yoga & therapy provides world-class online yoga classes for weight loss for members all over the world. Live streaming yoga sessions will be taken by Dr.Ramakrishnan., Ph.D. in yoga. With our live online yoga classes, you can get yoga therapy from experienced Indian yoga guru from your home itself.

Obesity is one of the major symptom/cause of sleep apnea. We not only offer weight loss treatment but also offer best sleep apnea treatment in chennai with our yoga therapy.
Plus, We give yoga therapy for neck pain, back pain, knee pain, sinus, migraine as well.
S. Geethalakshmi, Before coming to yoga class, I was taking 5 to 6 tablets each day for severe depression and mood disorder. Now I have been regularly practising yoga for the past two years and I notice some nice changes in my life. I lost 13 kg weight in the first 6-7 months of yoga. I had irregular menstruation cycles.  Now I get regular periods. After joining yoga class, my highly disturbed sleep has also come to some regularity. I'm able to manage my daily activities in spite of my disturbed sleep because of yoga's help. My mood is also under my control. I am also able to study well and I have started scoring above 95% in my semester exams because of the concentration I got by doing yoga. I will continue to practice yoga throughout my life.

I Roopa, 33 yrs had severe back pain and stiffness of nerves. During the night, I had to get up slowly and change my position frequently. Despite that, I would find myself unable to move in the morning when I woke up. This would also disturb my sleep very much. I also had high pulse rate and developed headache whenever I went out in the sun. Sometimes, my nerves would become stiff and my hands and feet would turn ice cold. I had to be taken to the hospital for injections. I was not confident when I started the yoga therapy sessions.  I was doubtful if I would be able to do the asanas. But Ramakrishnan sir told me that if I could sit, he would start the asanas in that position itself. In the beginning, he taught me simple asanas in sitting or lying down position. However, the changes were dramatic. In a week, my back ache of 7 yrs was completely gone! I could sleep in one position through the night. After a month of therapy, I could go out in the sun or walk long distances. In fact, I fulfilled a promise I made and walked around a temple in morning sun for 8 km. Except for some leg cramps, I did not feel any discomfort. Today, I have increased energy level and feel relaxed. All my palpitations are gone. My toned body and weight loss is the 'hot topic' among my family and friends. I have learnt Surya Namaskar and do it daily at home. Yoga has changed my life for the good!