Weight Loss Treatment In Chennai
Our Guruji Dr.Ramakrishnan G Passed Away on July 15, 2022. So We Are Temporarily Not Operating.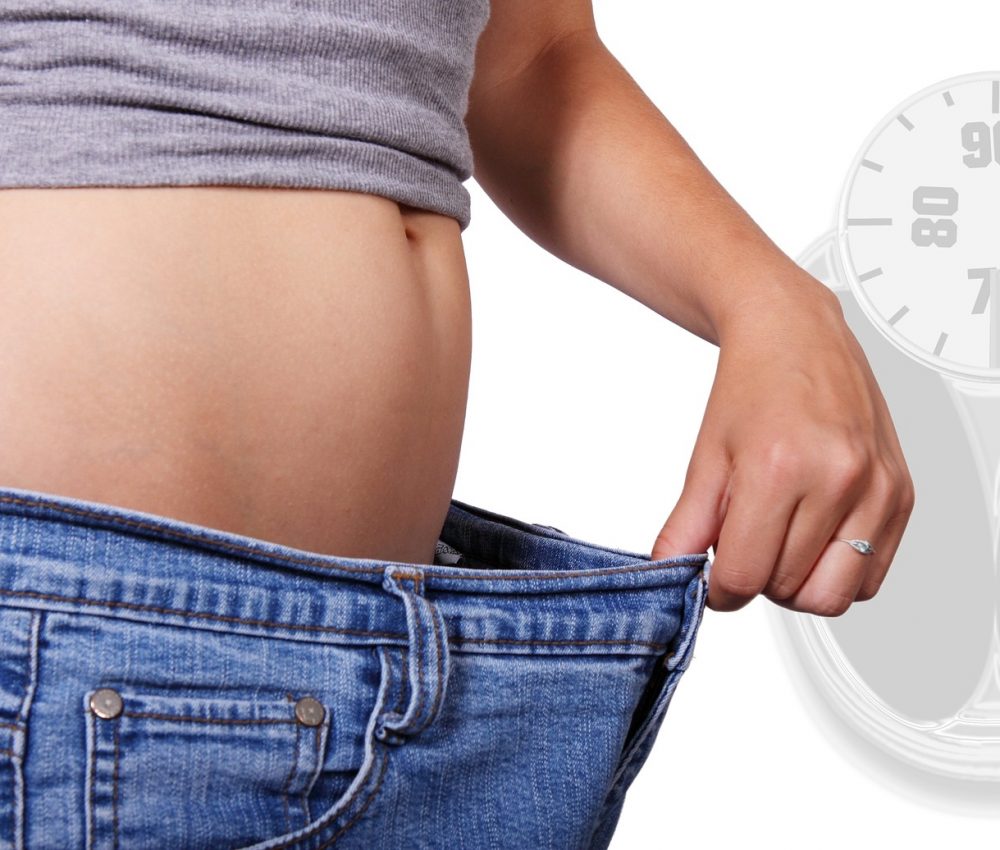 Today's lifestyle makes it really hard to stay in a healthy weight. It makes the young people feel uncomfortable with their weight and makes the elders suffer from joint pain, pain while walking and so on.
Apart from this, obesity may be the symptom or cause of type II diabetes, heart disease, sleep apnea, liver, kidney-related problems, pregnancy problems. So, it's really important to consult a doctor if you feel that you are obese. Luckily, PatanjaleeYoga offers the best obesity treatment in Chennai. Its yoga for weight loss can help you reduce excess weight and keep stay in a healthy weight.
Our Yoga Therapist profile
Dr. Ramakrishnan – Senior Therapist M.Sc., M.Phil., Ph.D(Yoga) PG Diploma in Yoga Therapy IYA – International Yoga Alliance Certified Yoga Teacher YCB – Level 2 – Yoga Teacher (Certified by Yoga Certification Board , MDNIY, Ministry of AYUSH, Government Of India)
For an appointment, you can call us in +91 98412 62874 / 9841666015.
Why us for Obesity Treatment in Chennai?

Patanjalee Institute of yoga & therapy provides world-class online yoga classes for weight loss for members all over the world. Live streaming yoga sessions will be taken by Dr.Ramakrishnan., Ph.D. in yoga. With our live online yoga classes, you can get yoga therapy from experienced Indian yoga guru from your home itself.

Obesity is one of the major symptom/cause of sleep apnea. We not only offer weight loss treatment but also offer best sleep apnea treatment in chennai with our yoga therapy.
Plus, We give yoga therapy for neck pain, back pain, knee pain, sinus, migraine as well.