Knee Pain Treatment In Chennai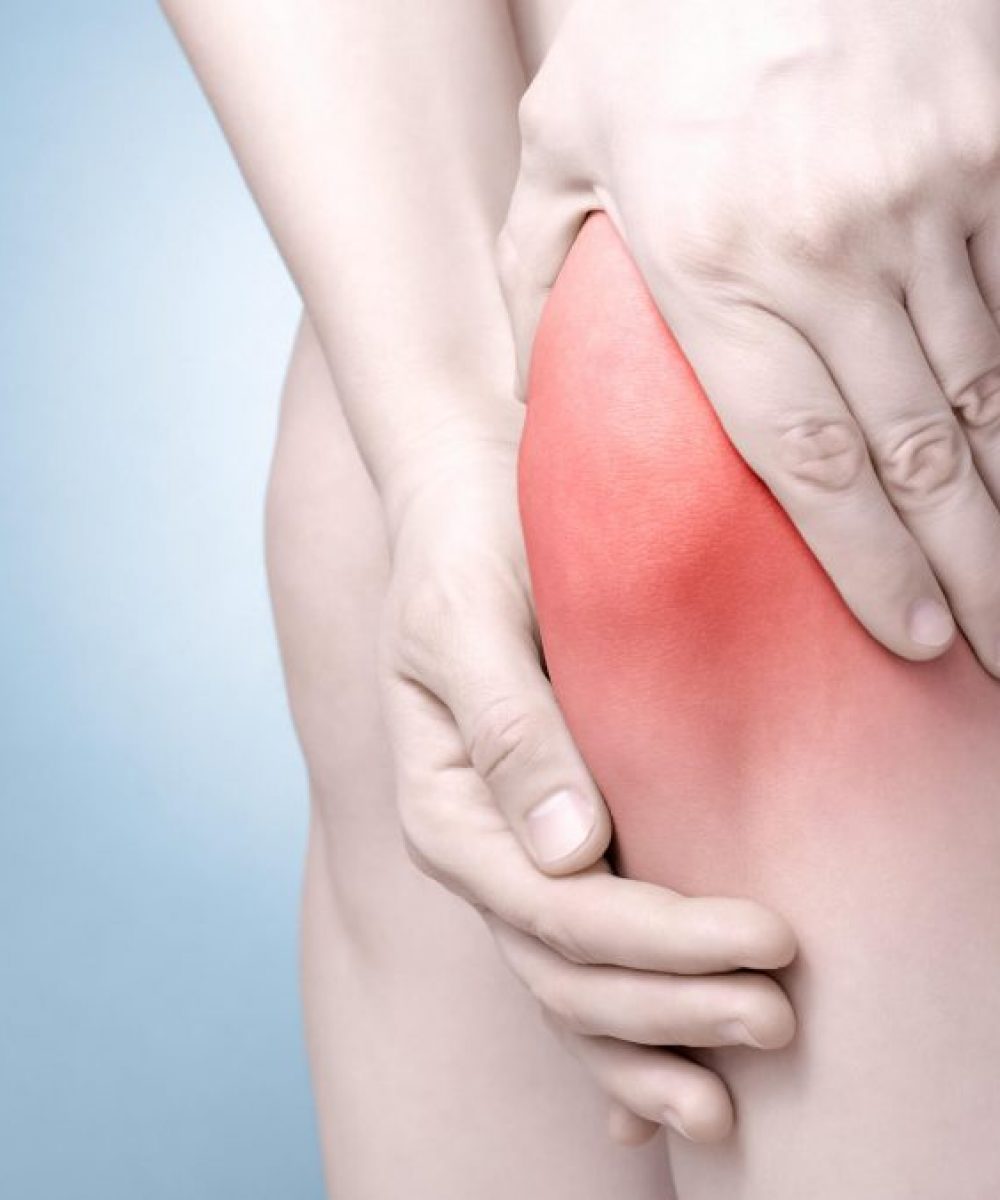 Patanjalee Institute of Yoga and Therapy provides the best knee pain treatment in Chennai with its unique yoga therapy qualities.

Now-a-days, Knee pain or joint pain is a very common problem with elder people especially ladies. Fortunately, yoga therapy can solve these problems quickly and effectively. Generally, people think that they can't do yoga in their old age. But, Age is not at all a constraint for yoga therapy. Patanjalee yoga offers customized yoga therapy based on individuals. We remove the blockage and improve the energy circulation for self-healing process. This is very important aspect in knee pain treatment.
Yoga can be practised in sitting or lying position whichever is comfortable. Gradually, your flexibility and stamina improves and we can move to little advanced postures.

Therapeutic results can be achieved in simple postures. These kinds of philosophy are followed by our yoga therapist Dr.Ramakrishnan.,
A brief about our therapist
Dr. Ramakrishnan – Senior Therapist M.Sc., M.Phil., Ph.D(Yoga) PG Diploma in Yoga Therapy IYA – Internaional Yoga Aliance Certified Yoga Teacher YCB – Level 2 – Yoga Teacher (Certified by Yoga Certification Board , MDNIY, Ministry of AYUSH, Government Of India)
For an appointment, you can call us in +91 98412 62874 / 9841666015.
Why us for Knee Pain Treatment in Chennai?
Patanjalee Institute of yoga & therapy already expanded its wings across the world with its online yoga classes. The classes are completely live streaming with customized yoga practices based on individual needs. You can call +91 98412 62874 and join the classes.
There are several other diseases also well handled with patanjaleeyoga, The vital few are back pain, neck pain, sinus, obesity, sleep apnea, migraine as well.
Sudha, Female, aged 41 years. Exercises suggested have been really helpful and I have not had gastric or indigestion problem till now fro the time I started practicing the asanas. Knee pain and swelling have not been there till now and I am feeling much more comfortable.
I, Poornima, female, aged 26, software professional, came for shoulder pain, knee pain, acidity, digestion problem head ache and back pain treatment in chennai. After yoga therapy, I never feel headache. Back pain was fully cured and all other pains and problems also. Sir, you have taken a special care for me. I am so happy; your teaching was really good and made me take care of myself. Thank you so much.
I had the opportunity to seek therapy by Mr Ramakrishnan for my painful knees. I had time limitations and yet I was provided individual care in a professional manner. Within 10 sessions my knees felt considerably better with the therapy and walking which was painful earlier is now on the path of being healed. In gratitude.